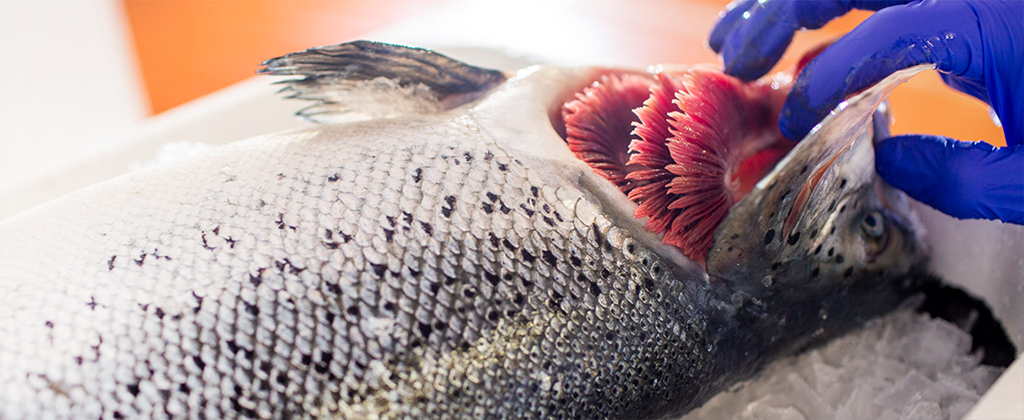 CUSTOMER & QUALITY Value chain
Milarex mainly sources raw material from Norway, Iceland, Scotland, Canada, Russia and Alaska.
We have developed strong relationships with our selected suppliers. Our Quality Control staff monitor global developments not only in processing standards and certifications but also constantly update our statistics on the best sustainable suppliers in the world. We have stringent quality checks in place from intake of raw material, throughout the production process and to the final product to ensure that we deliver the highest possible quality goods to our customers.
All our processed salmon are GMO free based on Milarex specifications, different certification bodies and governmental restrictions in Norway and other countries in the ISFA (International Salmon Farmers' association).