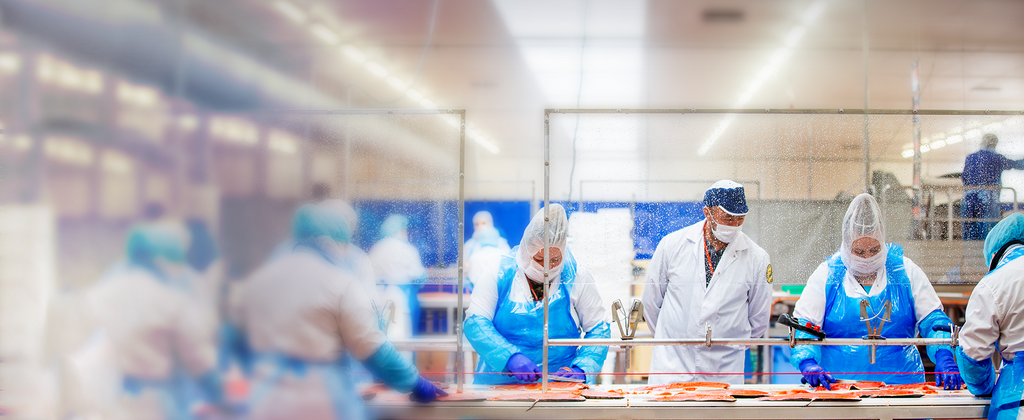 INNOVATE & DEVELOP Innovation
Milarex values and guiding principles convey a company culture based on a "can do" mentality. We are a young, experienced and international seafood company with highly innovative industry professionals. As a company we strive to be at the forefront as a leading innovation hub for new and innovative salmon products.
A new generations of shoppers like the Millennials are challenging Milarex and our customers on product features and preferences like convenience, on the go, dietary profile, traceability and more taste variants.
Delivering on customer and consumer needs will be our benchmark for success. We promise to do our outmost in exceeding customer expectations and deliver future category growth.