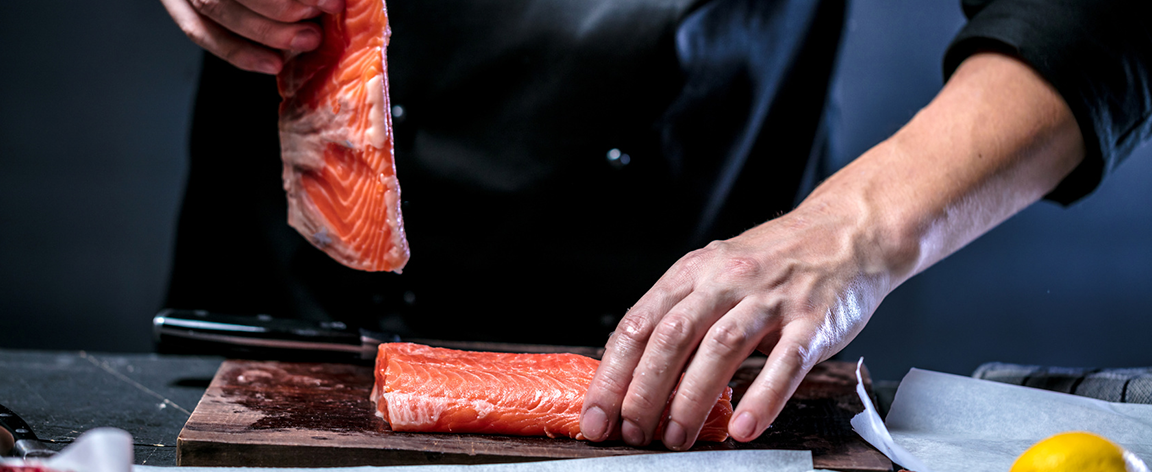 CUSTOMER & QUALITY Our products
Salmon - a true superfood!
Our safe and sustainable salmon products are sourced from a list of selected farmers that comply with our high quality standards and sustainable mindset. Taste, texture and color are the essence of customer preference and loyalty and thereby a guiding principle we never will compromise.
In our wide range of products you will find:
Fresh fillets and portions (with or without skin packed in MAP, Vacuum, Styro or Skin-Pack)
Frozen fillets, portions and slices (fresh and smoked products packed in MAP, Vacuum or Skin-Pack)
Smoked fillets, portions and slices (cold and hot smoked products packed in MAP, Vacuum or Skin-Pack)
Marinated products (fresh and smoked products packed in MAP, Vacuum or Skin-Pack)
Our range of products is extensive: please contact our sales department to receive a full list of products – [email protected]
PRODUCT CATALOG
Species / Origin
SALMON (Salmo salar)
Norway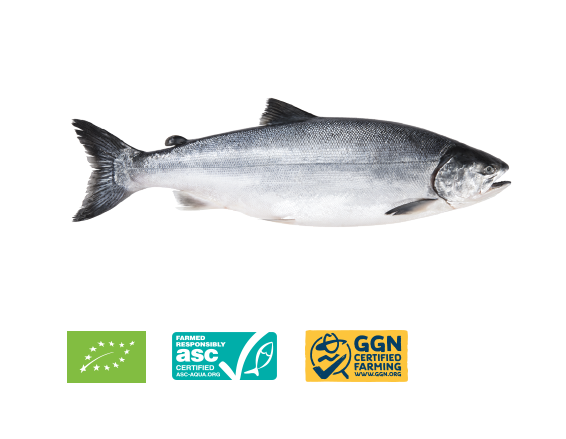 SALMON TROUT (Oncorhynchus mykiss)
Denmark / Norway / Poland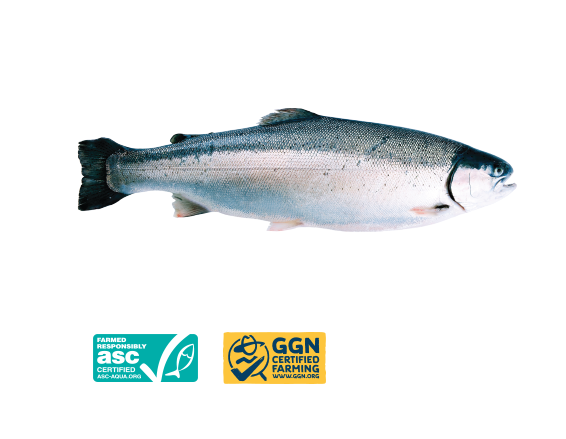 WILD SALMON (Oncorhynchus nerka)
FAO 67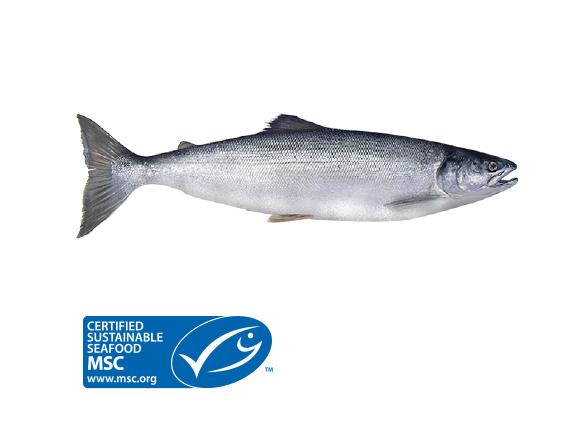 COD (Gadus morhua)
Atlantisch / Atlantic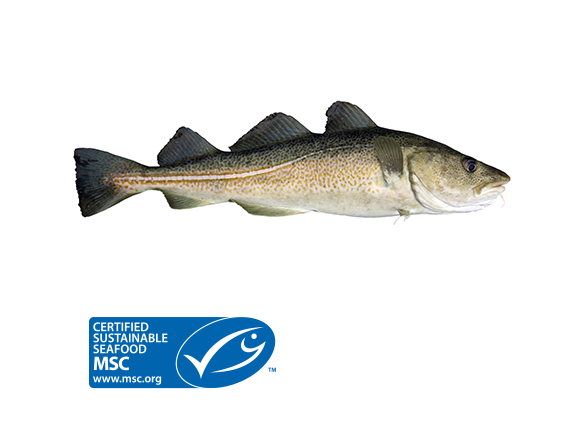 Type of preparation
FRESH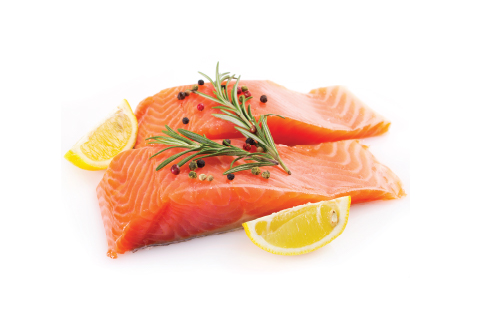 COLD SMOKED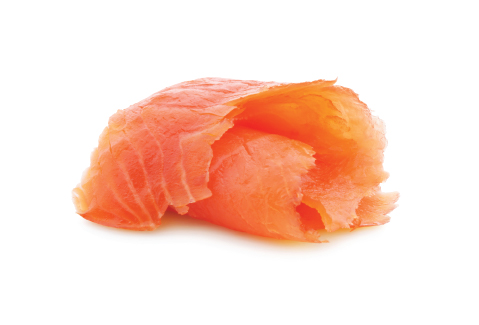 MARINATED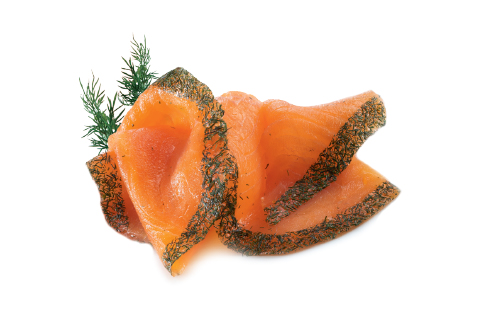 HOT SMOKED / COOKED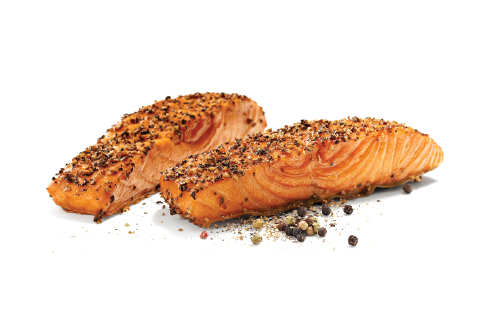 Trims
Trim A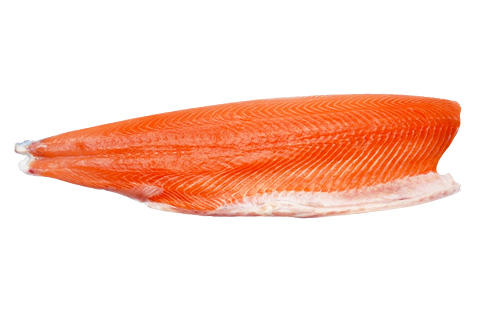 Trim A
removed backbone
removed belly bones
Trim B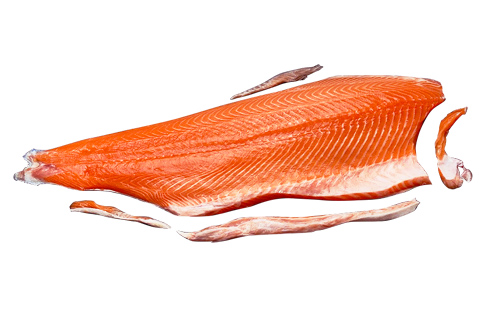 Trim B
removed backbone
removed belly bones
removed caudal fin
removed collarbone bone
removed belly fat-partially
removed caudal and dorsal fins
Trim C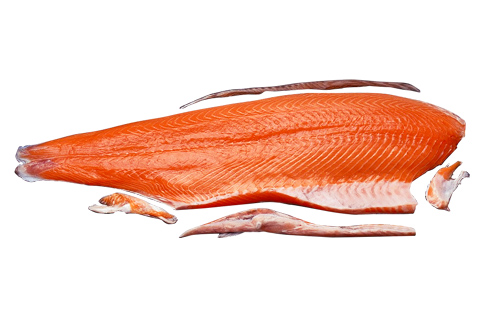 Trim C
removed backbone
removed belly bones
removed caudal fin
removed collarbone bone
removed belly fat-partially
removed caudal and dorsal fins
removed bones
Trim D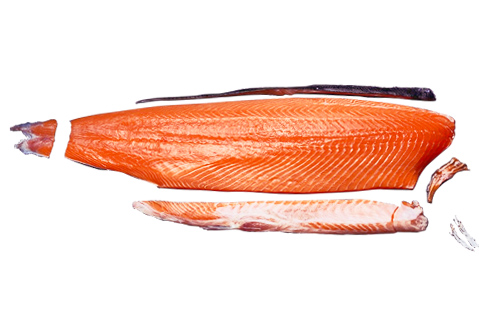 Trim D
removed backbone
removed belly bones
removed caudal fin
removed collarbone bone
removed belly fat-partially
removed caudal and dorsal fins
removed bones
removed peritoneum
Trim E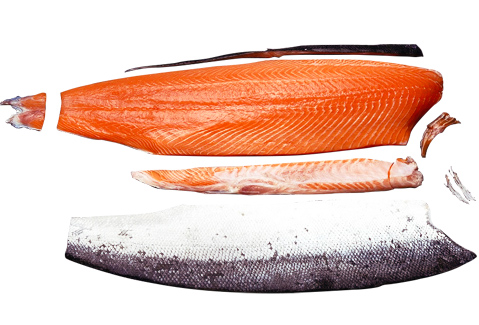 Trim E
removed backbone
removed belly bones
removed caudal fin
removed collarbone bone
removed belly fat-partially
removed caudal and dorsal fins
removed bones
removed skin
Fresh with / without skin
WHOLE FILLET - LOOSE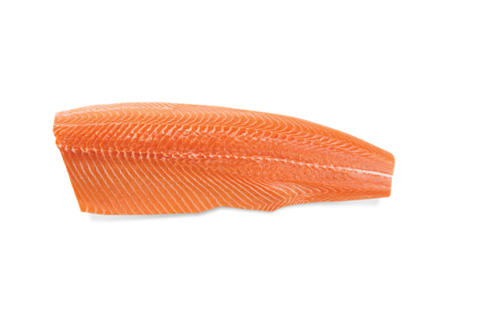 WHOLE FILLET - VAC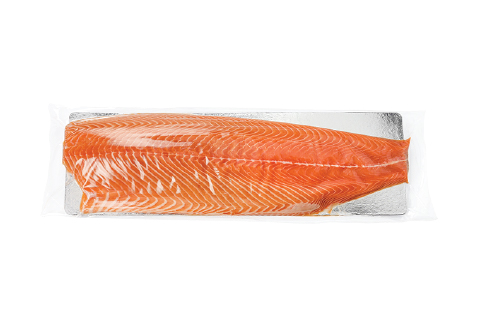 WHOLE FILLET - VAC
Trim C-D-E
Packaging size: 240 x 650, 200 x 480
WHOLE FILLET - MAP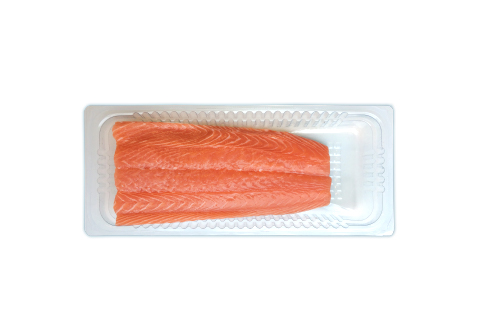 WHOLE FILLET - MAP
Trim C-D-E
Packaging size: 140.5 x 330
FILLET - LOOSE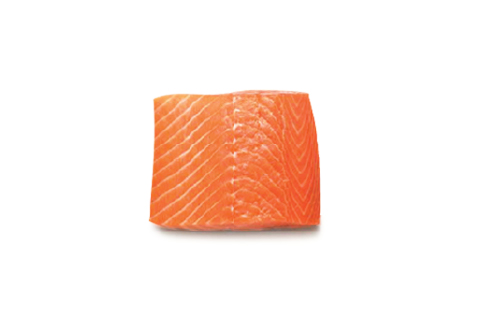 FILLET - VAC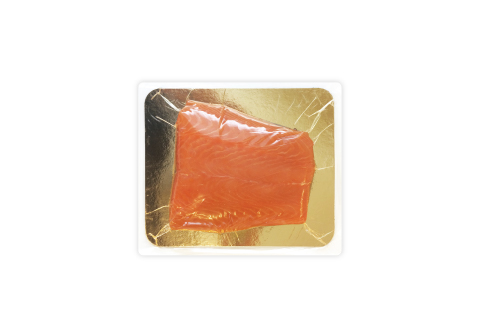 FILLET - VAC
Trim C-D-E
Packaging size: 160 x 200, 190 x 220
FILLET - MAP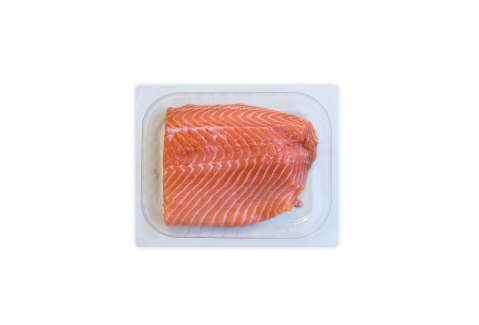 FILLET - MAP
Trim C-D-E
Packaging size: 160 x 200
PORTIONS - SKIN PACK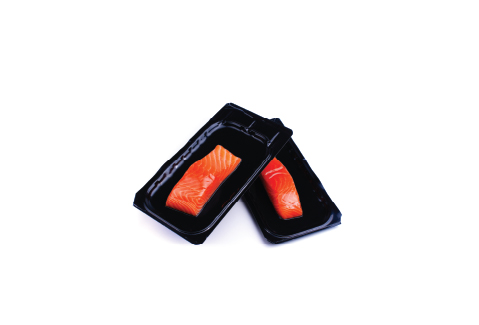 PORTIONS - SKIN PACK
Trim C-D-E
Packaging size: 127 x 250, 190,5 x 250
PORTIONS - VAC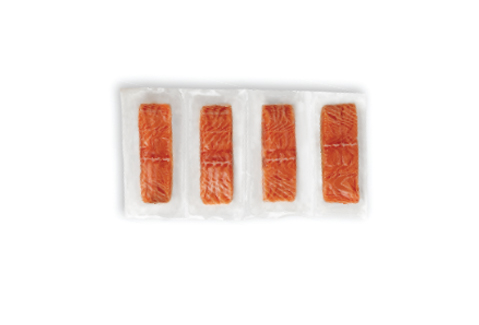 PORTIONS - VAC
Trim C-D-E
Packaging size: 84 x 190, 336 x 190
PORTIONS - MAP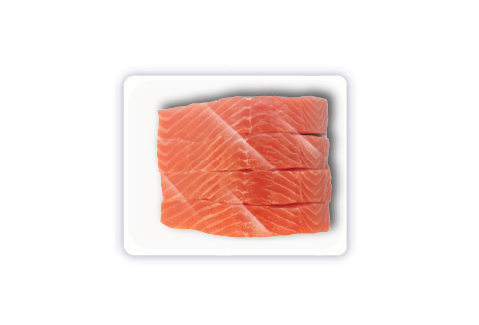 PORTIONS - MAP
Trim C-D-E
Packaging size: 160 x 200
Fresh with spices - with/without skin
FILLET VAC - Gravad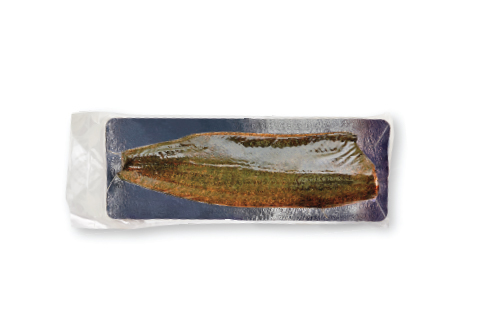 FILLET VAC - Gravad
Trim C-D-E
Packaging size: 240 x 650 / 200 x 480
FILLET VAC - Pepper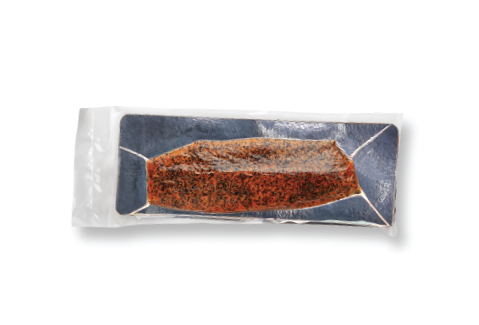 FILLET VAC - Pepper
Trim C-D-E
Packaging size: 240 x 650 / 200 x 480
FILLET VAC / MAP - DIFFERENT RANGE OF FLAVOR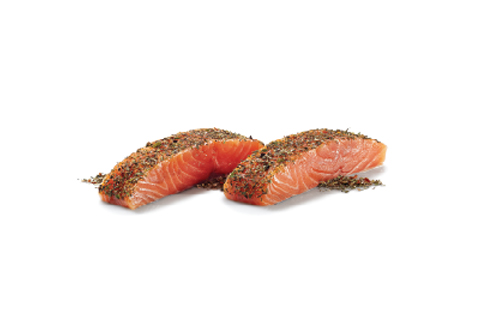 FILLET VAC / MAP - DIFFERENT RANGE OF FLAVOR
Trim C-D-E
Packaging size: 84 x 190 / 160 x 200
FILLET MAP - BBQ SALMON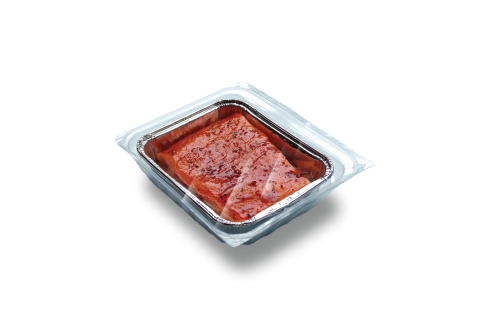 FILLET MAP - BBQ SALMON
Trim C-D-E
Packaging size: 160 x 200
FILLET MAP - HERBS SALMON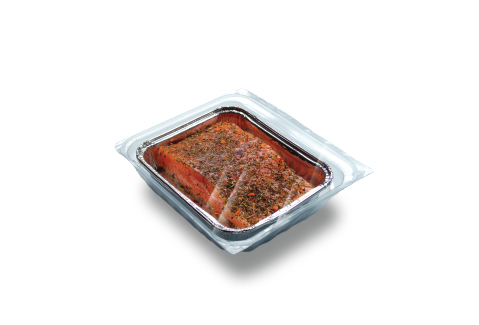 FILLET MAP - HERBS SALMON
Trim C-D-E
Packaging size: 160 x 200
FILLET MAP - MEXICO SALMON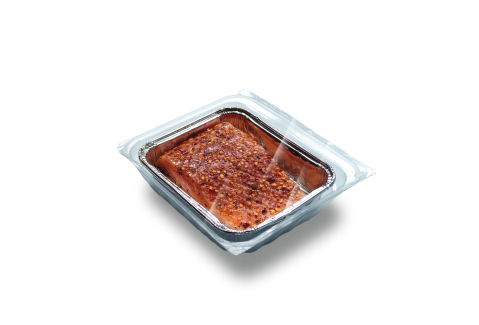 FILLET MAP - MEXICO SALMON
Trim C-D-E
Packaging size: 160 x 200
FILLET SKIN PACK - INFUSION SALMON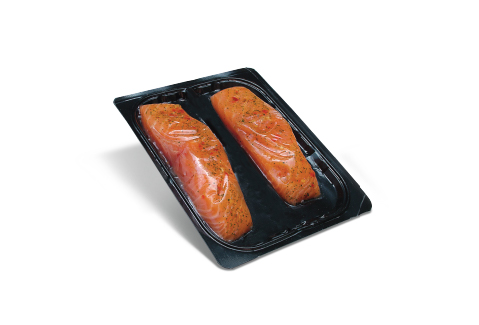 FILLET SKIN PACK - INFUSION SALMON
Trim C-D-E
Packaging size: 127 x 250 / 190,5 x 250
FILLET SKIN PACK - CUBES SALMON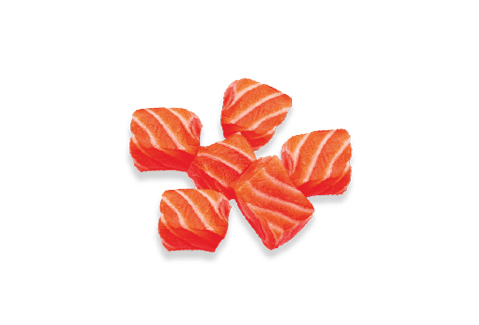 FILLET SKIN PACK - CUBES SALMON
Trim C-D-E
Packaging size: 127 x 250 / 190,5 x 250
Cold Smoked
SALMON VAC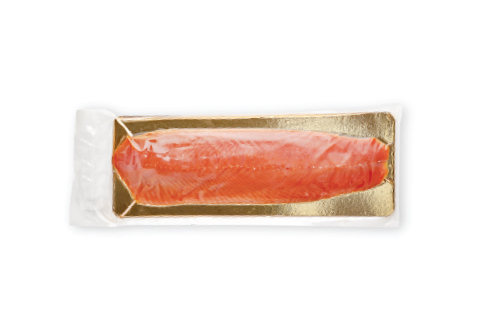 SALMON VAC
Trim C-D-E
Packaging size: 240 x 650 / 200 x 480
SALMON VAC - SOCKEYE OR SALMON WITH DILL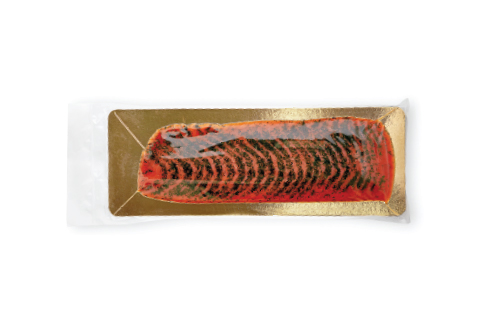 SALMON VAC - SOCKEYE OR SALMON WITH DILL
Trim C-D-E
Packaging size: 240 x 650 / 200 x 480
SALMON VAC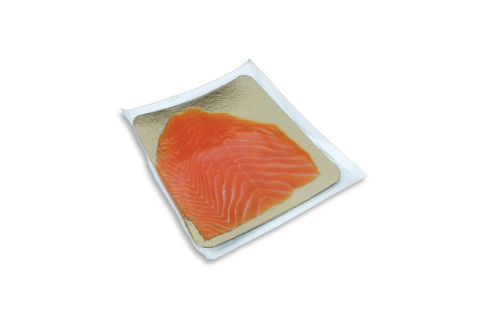 SALMON VAC
Trim C-D-E
Packaging size: 160 x 200 / 190 x 220 / 140 x 220
SALMON VAC - CUBES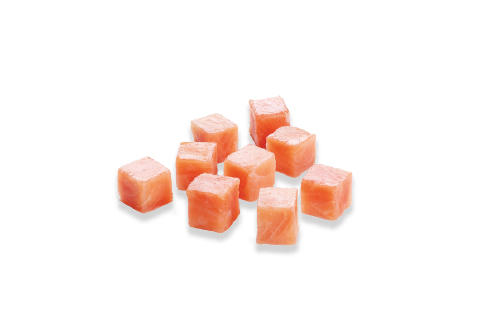 SALMON VAC - CUBES
Trim C-D-E
Packaging size: 160 x 200 / 190 x 220 / 140 x 220
SOCKEYE VAC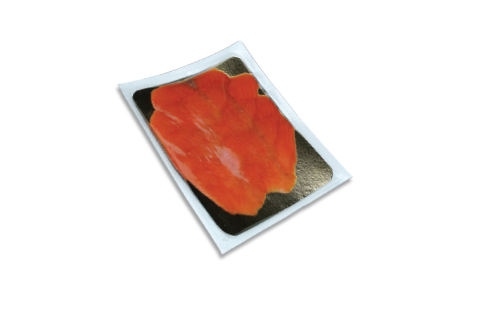 SOCKEYE VAC
Trim C-D-E
Packaging size: 160 x 200 / 190 x 220 / 140 x 220
SALMON VAC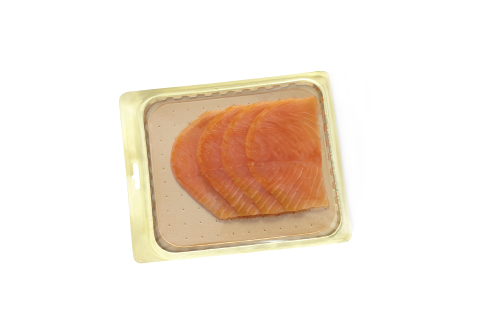 SALMON VAC
Trim C-D-E
Packaging size: 160 x 200 / 190 x 220 / 140 x 220
SALMON VAC - TROUT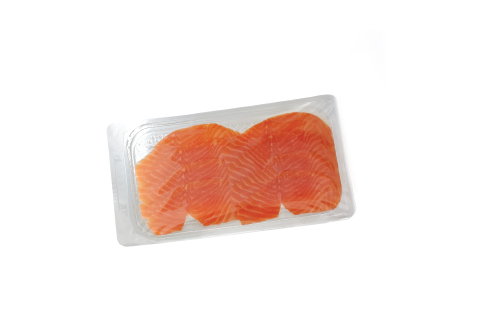 SALMON VAC - TROUT
Trim C-D-E
Packaging size: 160 x 200 / 190 x 220 / 140 x 220
SALMON VAC - LONG SLICES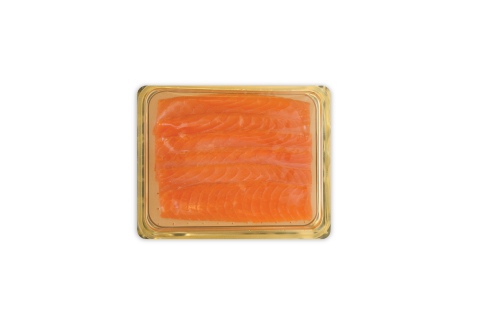 SALMON VAC - LONG SLICES
Trim C-D-E
Packaging size: 160 x 200 / 190 x 220 / 140 x 220
SUSHI SALMON - SKIN PACK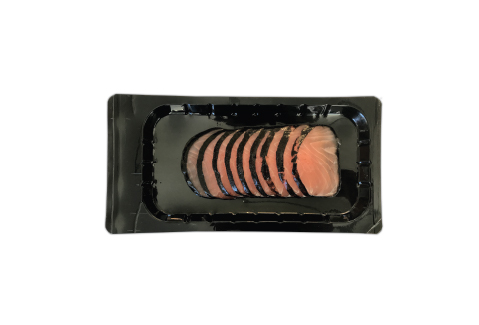 SUSHI SALMON - SKIN PACK
Trim C-D-E
Packaging size: 127 x 250 / 190,5 x 250
SALMON FILLET - SKIN PACK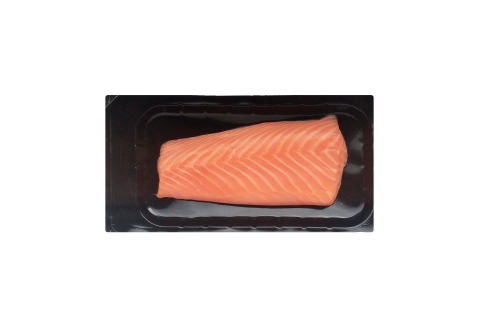 SALMON FILLET - SKIN PACK
Trim C-D-E
Packaging size: 127 x 250 / 190,5 x 250
Hot Smoked
MAP DILL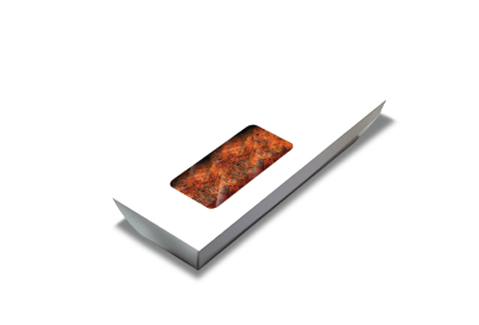 MAP DILL
Trim C-D-E
Packaging size: 127 x 190
MAP NATUR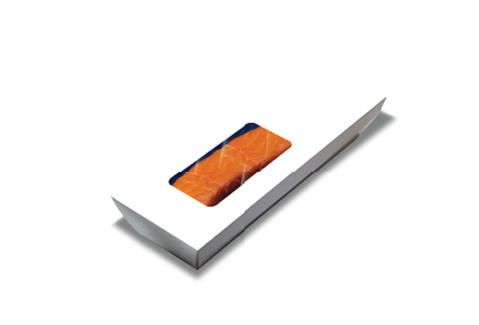 MAP NATUR
Trim C-D-E
Packaging size: 127 x 190
MAP PEPPER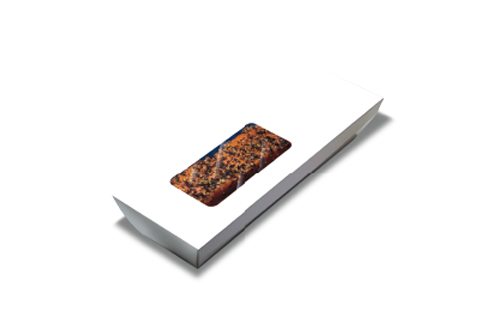 MAP PEPPER
Trim C-D-E
Packaging size: 127 x 190
VAC DILL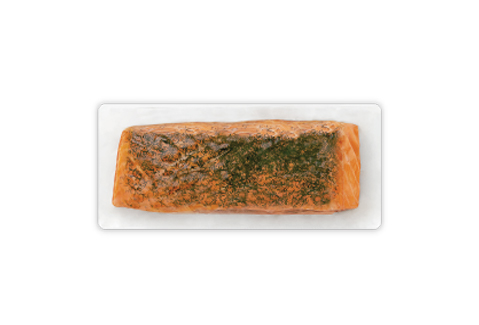 VAC DILL
Trim C-D-E
Packaging size: 127 x 190
VAC NATUR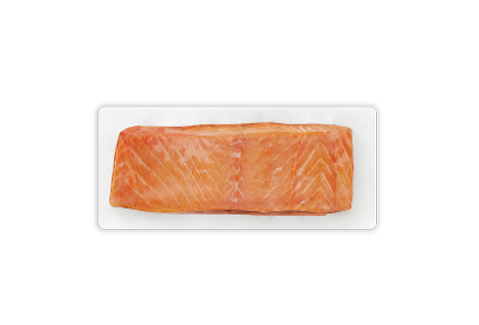 VAC NATUR
Trim C-D-E
Packaging size: 127 x 190
VAC PEPPER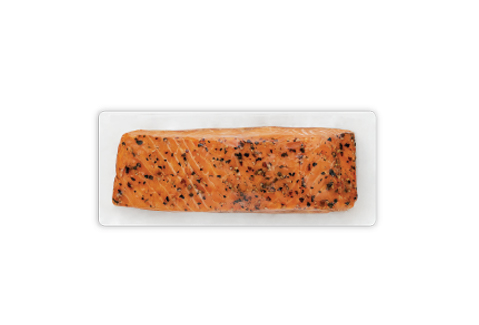 VAC PEPPER
Trim C-D-E
Packaging size: 127 x 190
VAC SKIN PACK NATUR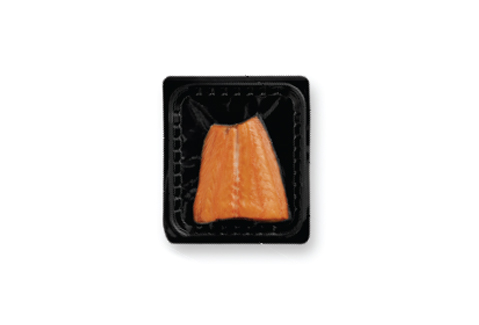 VAC SKIN PACK NATUR
Trim C-D-E
Packaging size: 127 x 190
Marinated
MAP GRAVED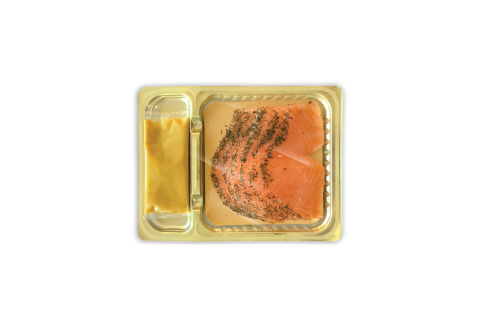 MAP GRAVED
Trim C-D-E
Packaging size: 160 x 240 / 160 x 220
MAP PEPPER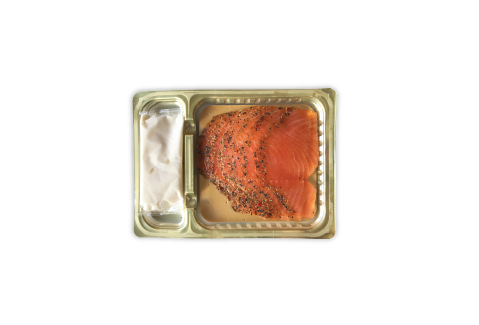 MAP PEPPER
Trim C-D-E
Packaging size: 160 x 240 / 160 x 220
Cooked
SKIN PACK WITH SPICES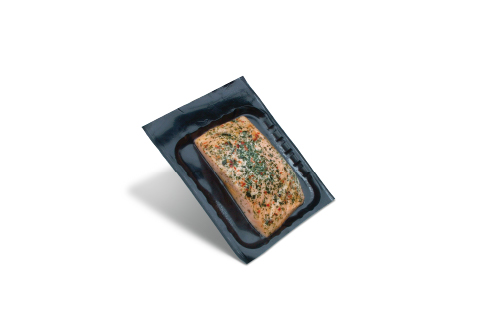 SKIN PACK WITH SPICES
Trim C-D-E
Packaging size: 160 x 240 / 160 x 220
SKIN PACK NATUR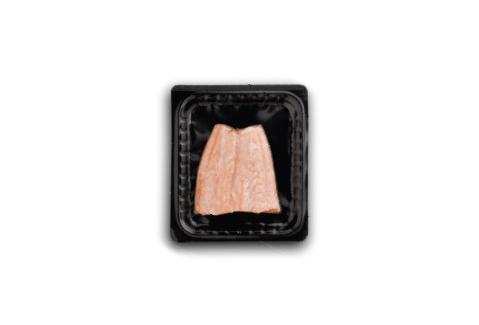 SKIN PACK NATUR
Trim C-D-E
Packaging size: 160 x 240 / 160 x 220