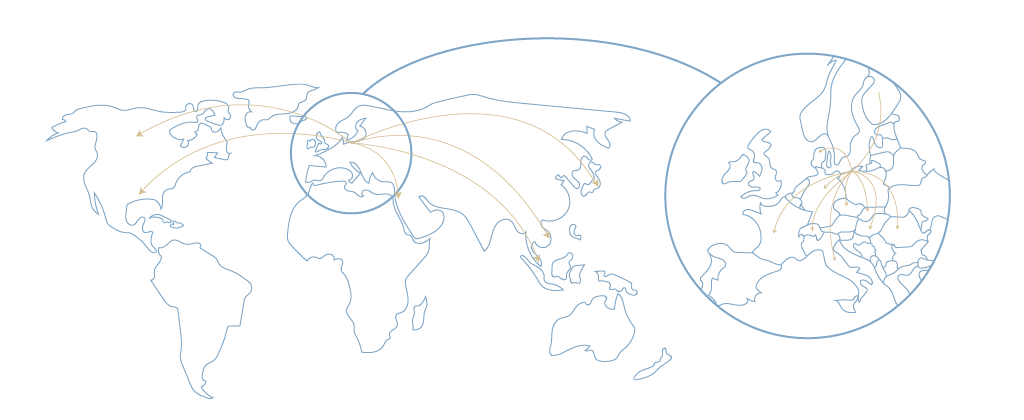 PEOPLE & TEAM Policies
Milarex Corporate Policies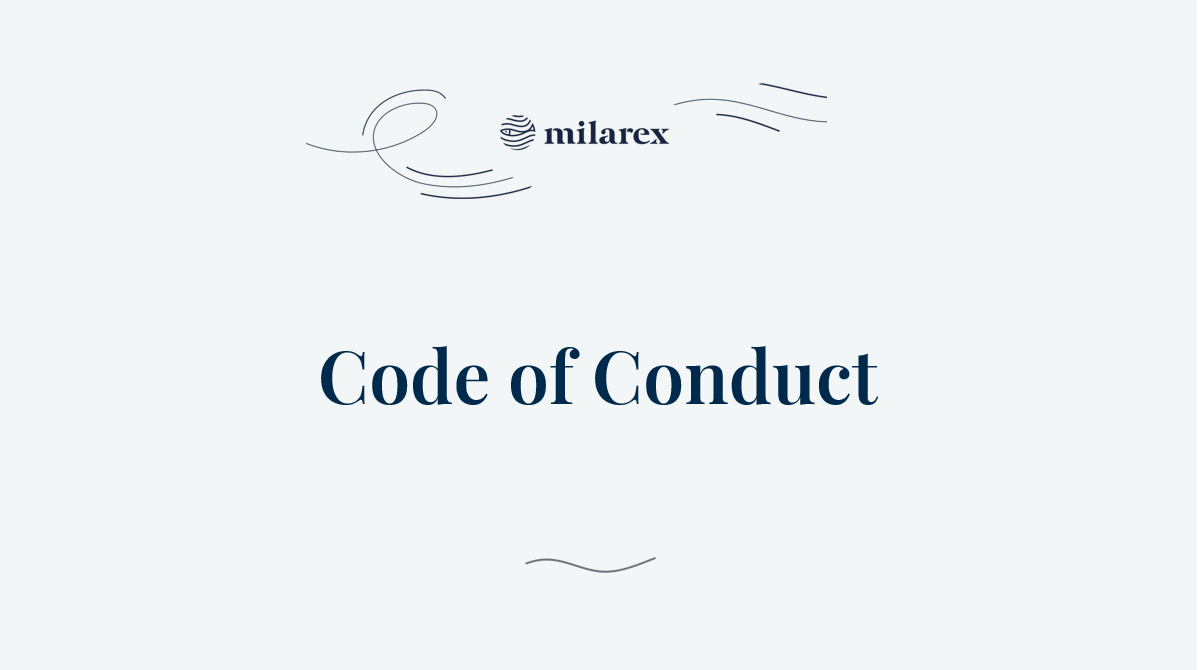 Code of Conduct (CoC)
The Milarex Code of Conduct (CoC) applies to all employees in the Milarex Group of companies, directors and board members of Milarex companies. The Milarex Group of companies consist of Milarex AS and all wholly owned subsidiaries, such as Milarex Sp. z o.o., Milarex Italy, Milarex France, Milarex UK, Arctic Seafood GmbH, ULTCO, LLC and other subsidiaries that may become part of the Group. This CoC shall also apply to companies where Milarex owns the majority of the voting rights. Companies where Milarex owns less than 50 percent of the voting rights shall be encouraged to adapt and follow the CoC.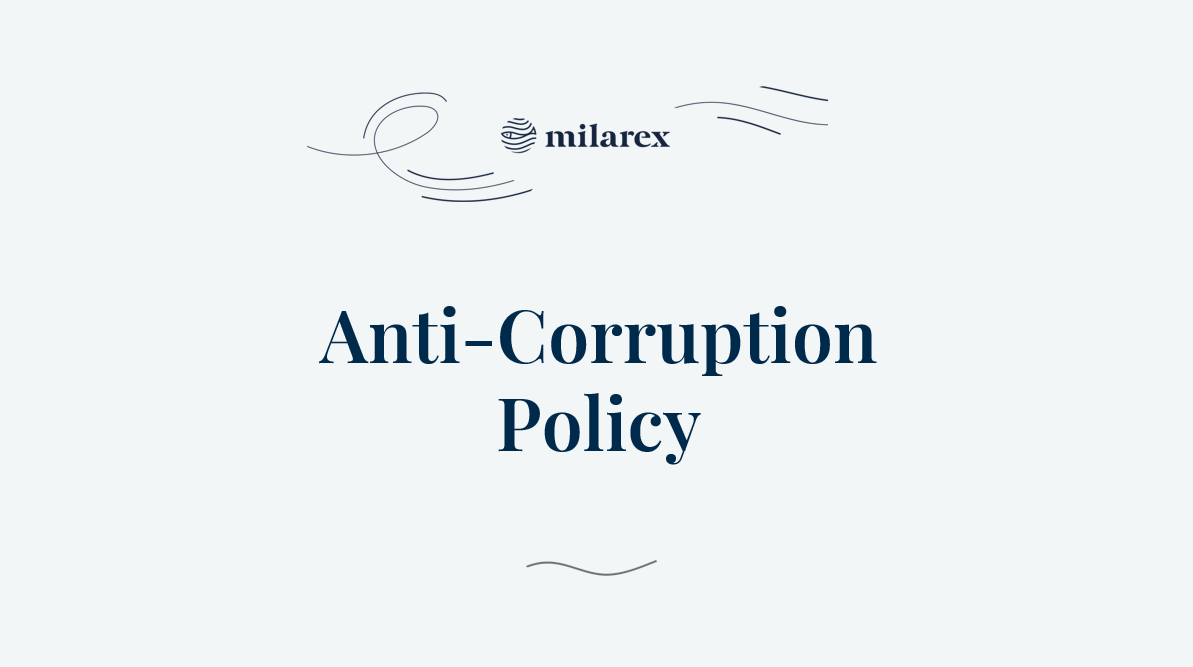 Anti-Corruption Policy
The Milarex Anti-Corruption Policy sets out the mandatory rules and regulations in respect of Corruption for all entities in the Milarex Group. The purpose of the Milarex Anti-Corruption Policy is to secure all business operations of the Milarex Group to be conducted in an ethical manner and in compliance with applicable laws and regulations.