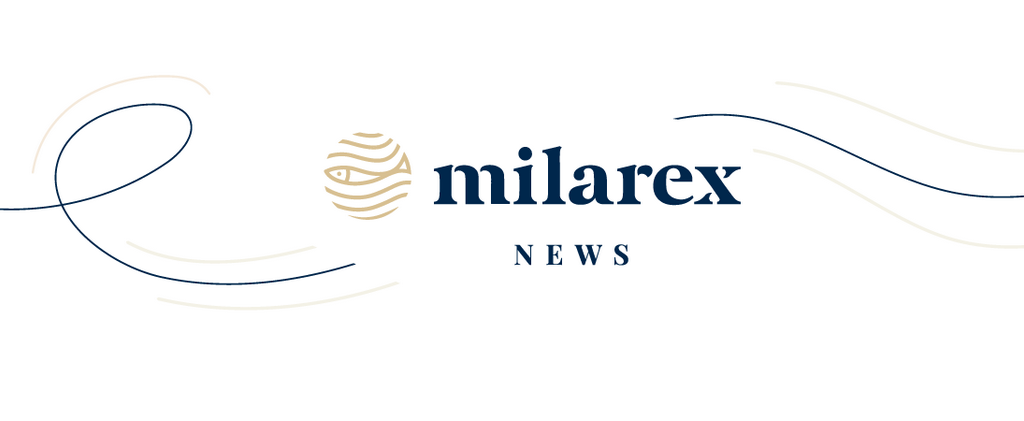 PEOPLE & TEAM Newsletter
Milarex News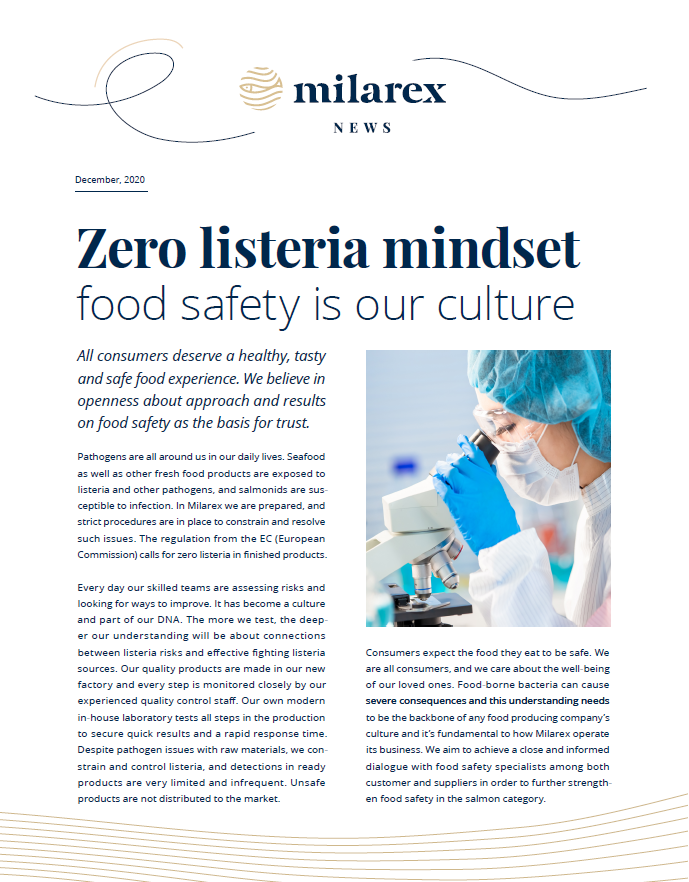 Zero listeria mindset food safety is our culture
All consumers deserve a healthy, tasty and safe food experience. We believe in openness about approach and results on food safety as the basis for trust. Pathogens are all around us in our daily lives. Seafood as well as other fresh food products are exposed to listeria and other pathogens, and salmonids are susceptible to infection. In Milarex we are prepared, and strict procedures are in place to constrain and resolve such issues.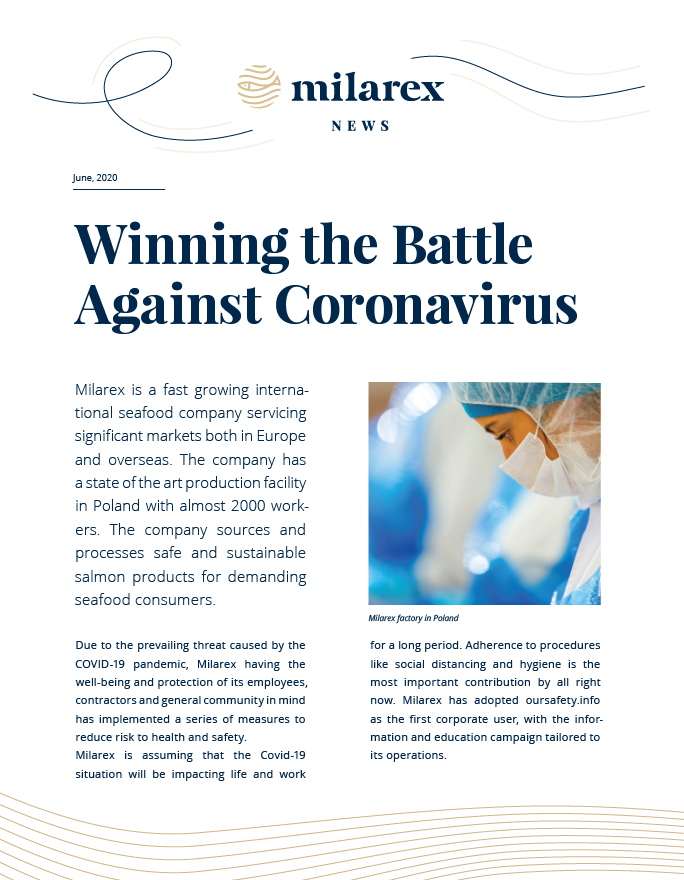 Winning the battle against coronavirus
Milarex is a fast growing international seafood company servicing significant markets both in Europe and overseas. The company has a state of the art production facility in Poland with almost 2000 workers. The company sources and processes safe and sustainable salmon products for demanding seafood consumers.