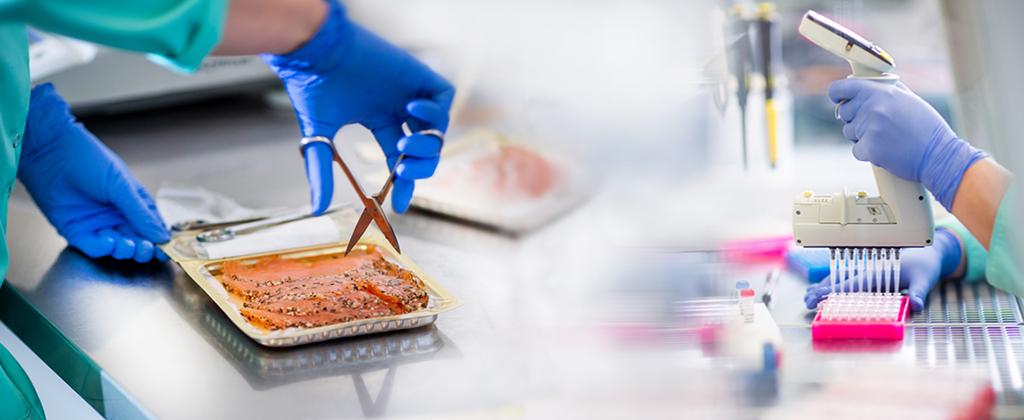 CUSTOMER & QUALITY Food safety
At Milarex, food safety is our culture. We believe that food safety is a choice you make!
For us, food safety is more than food safety management standards. All our consumers deserve a healthy, tasty and safe food experience.
Our zero listeria mindset has moved us beyond compliance to regulations and standards. Every day our skilled teams are continuously assessing risks and looking for ways to improve. It has become a culture and part of our DNA.
Our high quality products are made in our new state of the art factory and every step is monitored closely by our experienced quality control staff. Raw materials are carefully chosen and sourced from suppliers with the highest quality and sustainability standards. Our own modern in-house laboratory tests all batches running through our production lines to secure quick results and a rapid response time.
Food safety are by many seen as a part of compliance, in Milarex we think differently! This is way too important! Consumers should never be unsure about the food they eat. We are all consumers and we care about our loved once well being. Food-borne bacteria can cause severe consequences and this understanding needs to be the backbone of any food producing company's culture and it's fundamental to how we as a business operate.
Our food safety building blocks:
Zero listeria mindset
A food safety culture - continuous risk assessment with action plans
Skilled, experienced and passionate employees
Professional production planning
State of the art production equipment
Top equipped/modern internal laboratory
Packing station risk assessment
Following HACCP principles