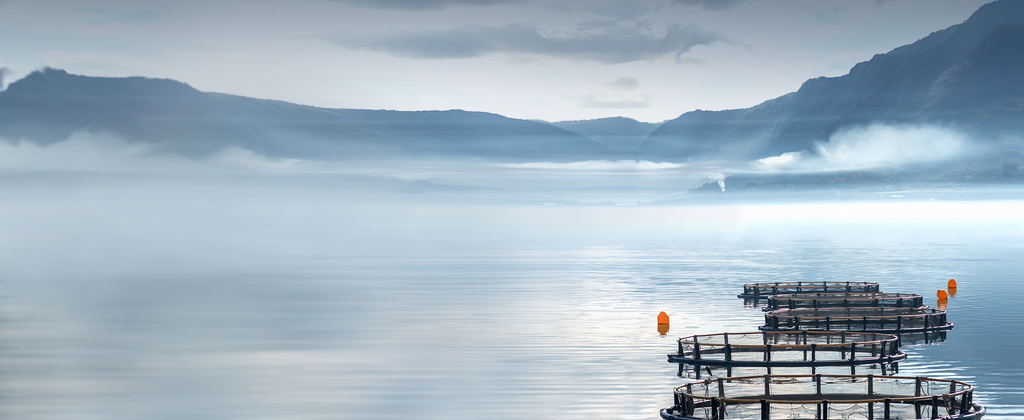 CUSTOMER & QUALITY Sustainability
Through a material assessment and aligning our strategy with the UN Sustainable Development Goals (SDGs), we are focusing on areas where we can have a significant impact and make a difference.
Milarex sources and processes safe and sustainable salmon products from selected farmers focusing on animal welfare and sustainability certifications.
At our efficient state of the art production facility we are continuously looking for ways of further reducing the environmental impact.
We actively promote sustainably farmed raised salmon as a healthy protein source for a growing global population, with one of the lowest feed conversion rates and CO2 emission per kg meat produced.
Tasty, healthy and sustainable salmon products - Responsibly delicious!