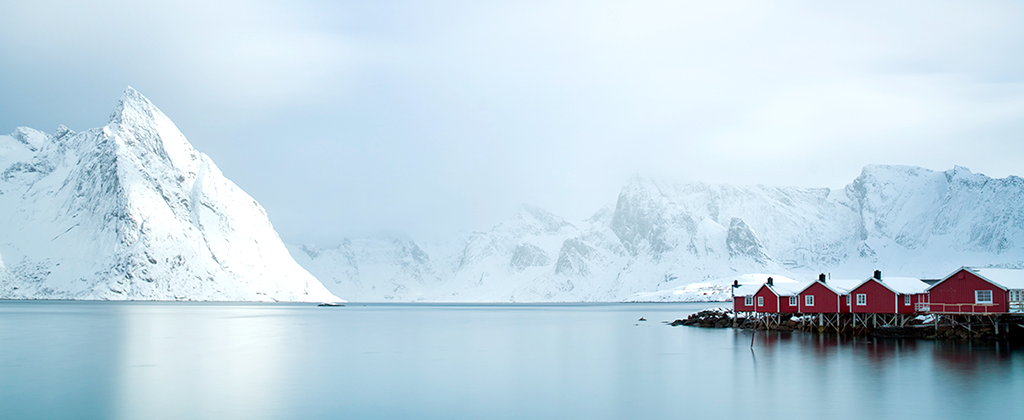 INNOVATE & DEVELOP Good for the planet
For Milarex this means:
Continuously improving efficiency of our production process and value chain in order to reduce the environmental impact. Promote sustainably raised salmon as a healthy protein source for a growing global population, with one of the lowest feed conversion rates and CO2 emission per kg of any farmed animal protein.
Recyclable packaging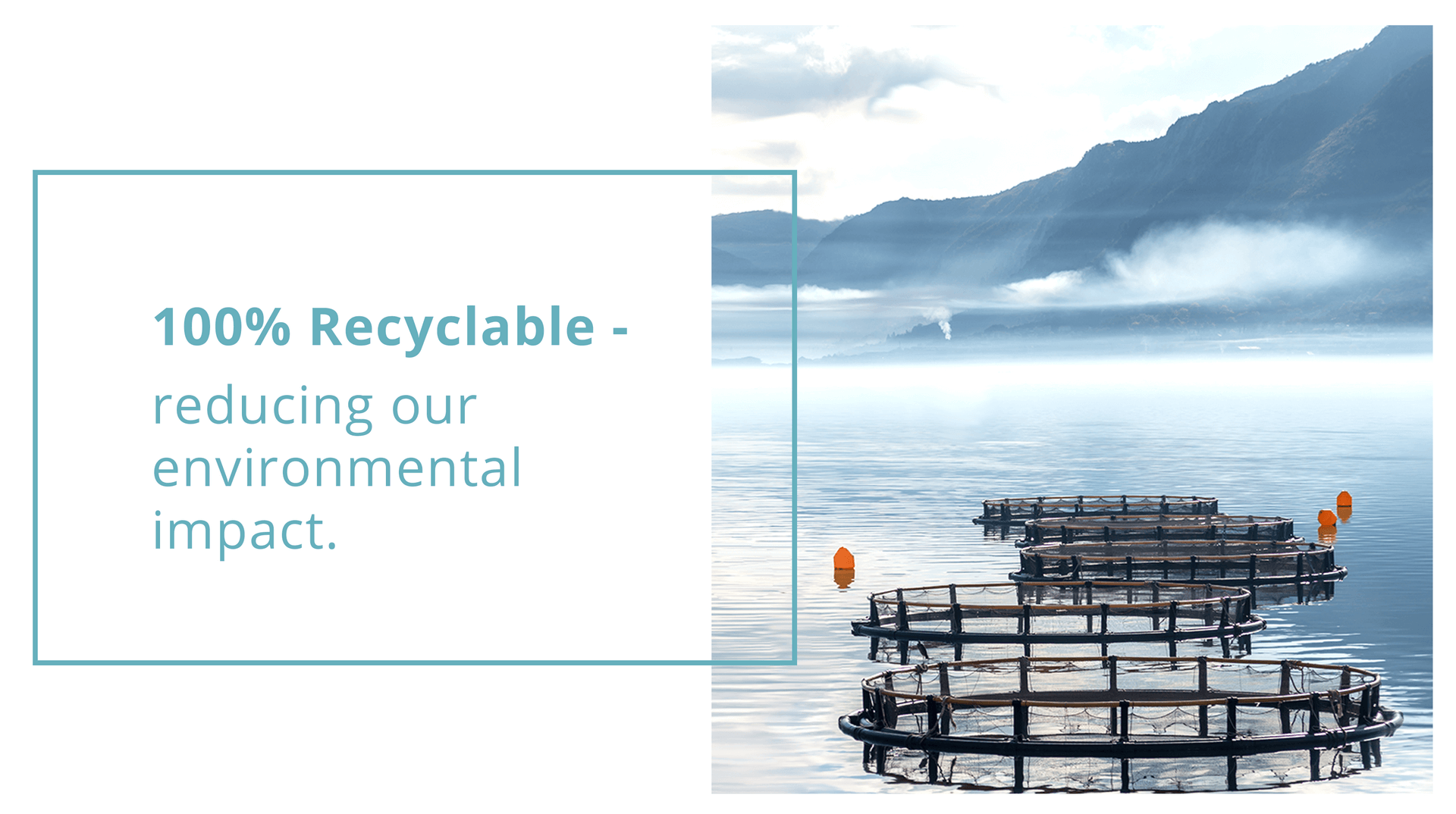 Milarex are proud to be among the first movers in the seafood category in introducing 100% recyclable packaging. We know that today's modern consumers are concerned about the environment and are looking for recyclable solutions.
We in Milarex want to be a leader in safe and sustainable seafood production. All our Arctic Fish consumer packaging will from June 2020 be 100% recyclable and all consumer packs will be carrying our 100% recyclability logo.
100% recyclable packaging