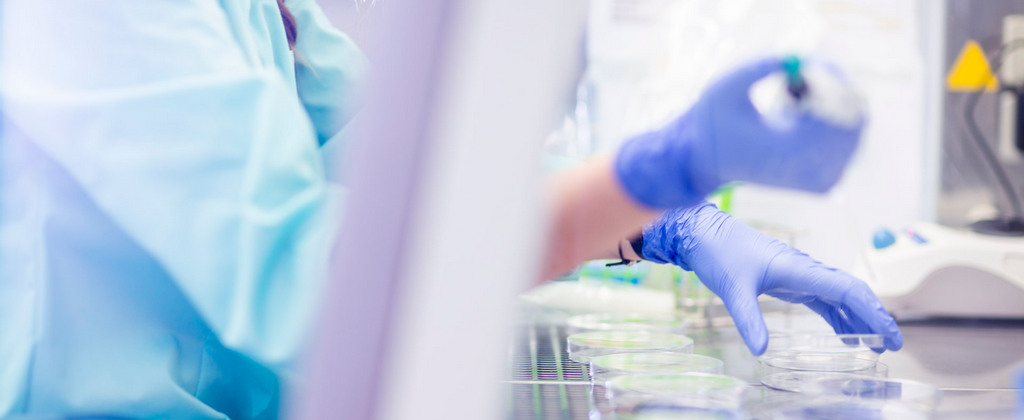 CUSTOMER & QUALITY Quality
For Milarex, quality management is of the highest importance. We produce in accordance with the highest food safety standards. Our quality control staff follow the production every step of the way. We have our own in-house state-of-the-art laboratory with the capacity to monitor all production runs on site with quick results and short reaction time.
Key tasks in our approach are extensive raw material screening on arrival, monitoring and testing each production run on batch level, monitoring all sanitary factors, analyzing key test results and implementing preventive actions.
More than 165 000 tests are analyzed yearly to exceed the expectations on taste, quality and food safety required from international retail customers.